Trees4Trees™ Participant Profile - OLD JAVA.
Posted date
2009-10-04 09:02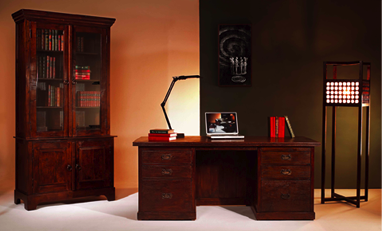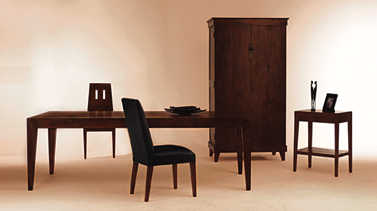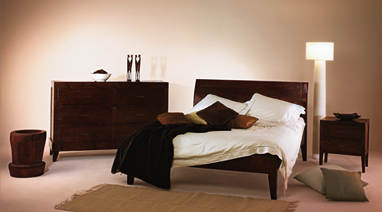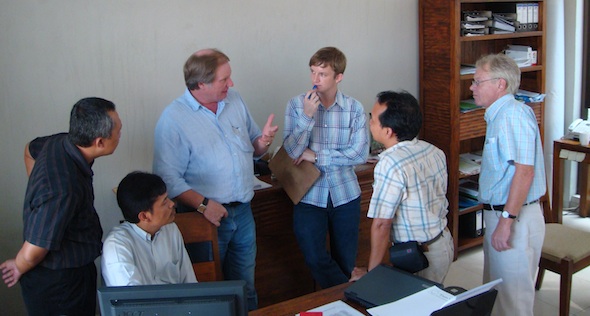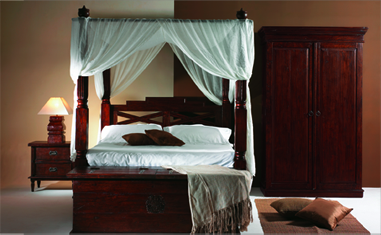 Old Java produces fabulous handcrafted furniture combining quality and value. The furniture collection is internationally recognized for its simplicity and style.
 
The furniture is skillfully created from teak and mahogany (new and reclaimed) and natural materials including leather, rattan and banana fibre. Sound joinery techniques, traditional carving and hand-finishing of the furniture completes the Old Java 'look'.
 
The Old Java factory is located south of Jakarta at Gunung Putri, Java, Indonesia and was founded in 1998 by Mark and Jasmine Saunders-Davies. Today, approximately 500 individuals are employed in the production of forty 40 ft containers per month. Products are exported to approximately thirty countries.
 
Major markets include the UK, Europe, USA, the Middle East, Latin America and Asia. Old Java customers are primarily large retailers and wholesalers, purchasing from Old Java's extensive collection of over 800 items. Old Java also undertakes contract furnishing for high-end developments and commercial projects.
 
"With our extensive client base and global distribution we are acutely aware of and concerned about the sustainability of our industry.
 
Old Java is a member of the Sustainable Furniture Council (USA) and is proactive in the use and sourcing of recycled and sustainable materials for the manufacture of our furniture collection.
 
We are committed to improving our operations - socially and environmentally", outlined Mark Saunders-Davies. "We believe that we must take a lead and communicate this to our customers.
 
As a result, we are taking positive steps and are committed to the replanting of high quality timber resources used in the production of our Old Java Furniture Collection.
 
Jasmine Saunders-Davies further explained "The Trees4Trees program provides Old Java with an effective mechanism to proactively make a difference in the local Javanese communities where we source our timber.
 
We are delighted to be involved in the Trees4Trees Program and are very excited about the excellent work that the Trees4Trees team undertakes through tree planting and education in local communities.
 
In time, the benefits of the Trees4Trees program's tree-planting, education and training activities will result in the creation of a community forest of a highly valuable cabinet timber resource.
 
This forest will provide local farmers with income when they harvest their trees. Upon harvest, furniture manufacturers like Old Java, will have access to quality timber for the production of their furniture that will be enjoyed by customers worldwide.
 
"The Trees4Trees Program is a positive, good news story which Old Java and its customers are keen to support", stated Mark Saunders-Davies. "The feedback from our customers worldwide in relation to the Trees4Trees program has been overwhelmingly positive".