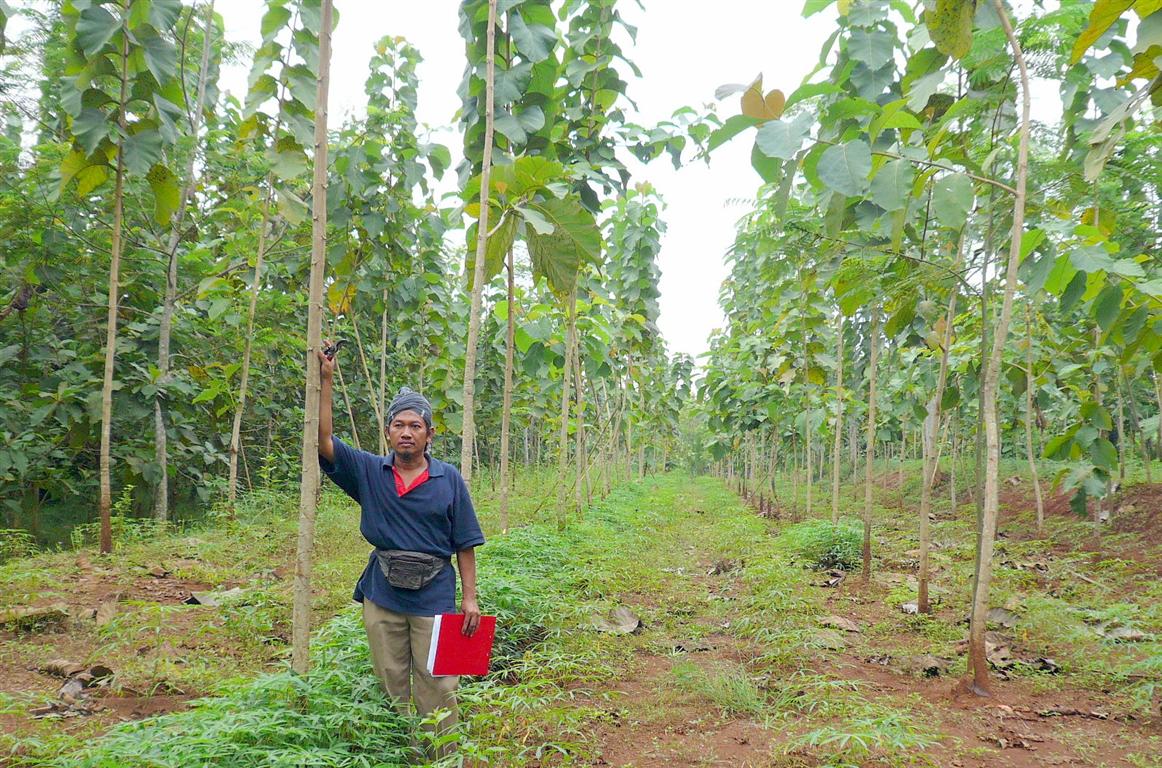 Build a program that contributes to the health of the environment while improving social well-being, which is economically effective, self-sustaining and realized by direct action in the communities where we work.
Renewing the Environment - Improving the environment through community forestry
Increasing the forest cover reduces CO2 in the atmosphere, provides a healthy living environment for local fauna and helps to control erosion and the impact on local rivers.
Building Prosperity - Improving people's lives in local communities
Fostering a framework to raise people's livelihoods by planting trees on their lands and helping them to maximize their market value.

Educating local people on the economic and quality of life benefits of caring for their environment.
Economically effective- Positive benefit to stakeholders at every level
The Environment - By planting trees to capture CO2, control soil erosion and provide a healthy living environment for people and local fauna.

Local Communities - We are helping to reverse deforestation by creating long term incentives for local communities to participate by providing an additional source of income and a healthier living environment.
Individuals - Providing a way to improve our world by reducing their footprint on the environment and helping others to gain a better and cleaner living

Consumers - Helping consumers to make informed decisions that the products they buy have a low impact on the environment.

Companies - By helping them to reduce their impact on the environment and by verifying to their market that they are acting as good corporate citizens.
An engaged approach - we not only promote, we do!
Trees4Trees' objective is to plant trees to achieve our goals at the lowest possible cost, using the best methods to maximize stakeholder advantage from our collective efforts.