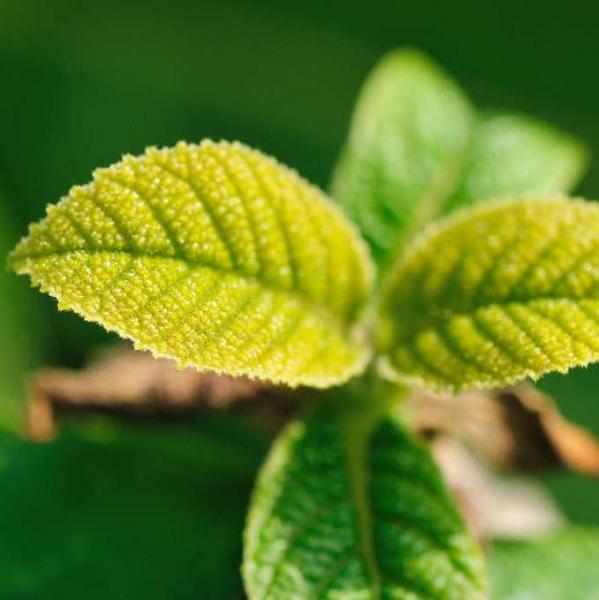 Improving the environment through community forestry
Increasing the forest cover reduces CO2 in the atmosphere, provides a healthy living environment for local fauna and helps to control erosion and the impact on local rivers and watersheds.
Every day we have an impact on the environment. The air we breathe, the food we eat, the water we use for drinking, cooking and washing, the CO2 we release by our heating, transportation and use of manufactured goods all add to the impact. Planting trees helps to offset this impact and Trees4Trees' aim is to provide an effective way for individuals and companies to do it.
Why plant trees?
Trees retain water and their root systems stabilize the soil which in turn reduces the loss of topsoil and run-off into rivers, lakes and eventually the sea. Trees help by absorbing and neutralizing pollutants from the air and when their leaves fall, they keep moisture in the ground and provide necessary nutrients for other plants to grow.
Trees help to moderate the climate by locally maintaining the evaporation cycle which produces clouds. Evaporation itself has a cooling effect and clouds reflect solar radiation further regulating atmospheric temperatures.
Carbon dioxide, a potent greenhouse gas, is captured from the atmosphere and converted to fixed carbon in trees by the natural process of photosynthesis. This process also replenishes oxygen in the environment which all creatures in the animal kingdom are dependent on.