Posted date
2009-12-01 01:00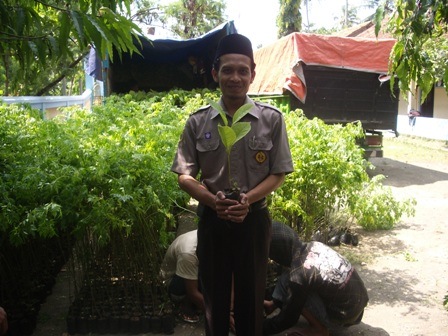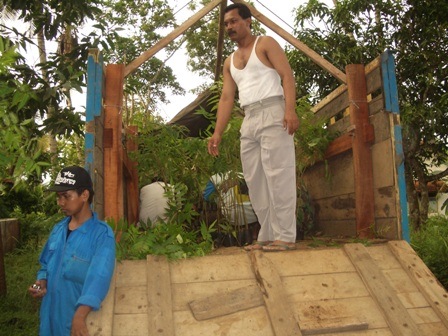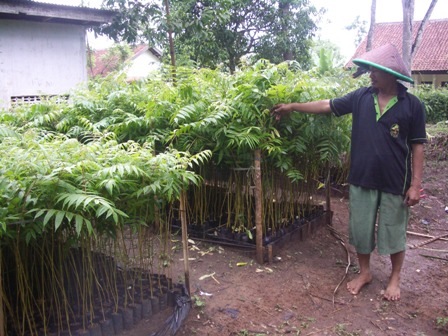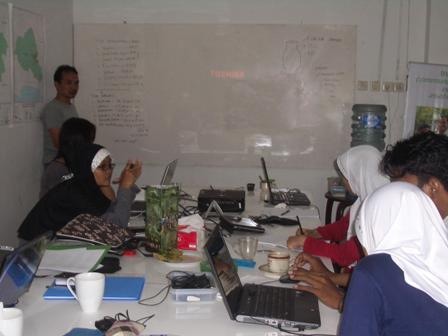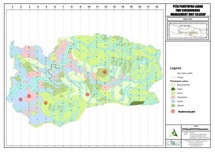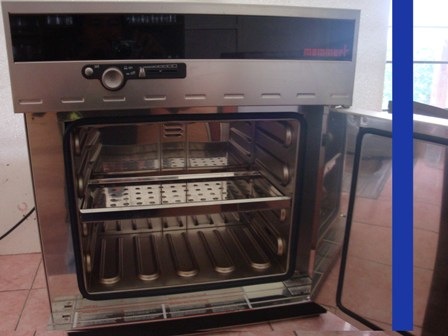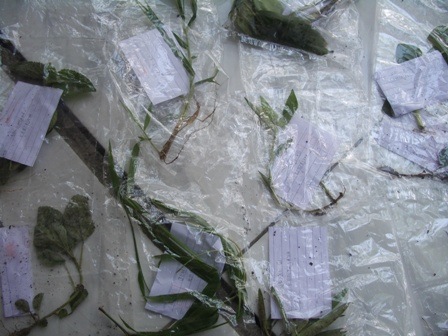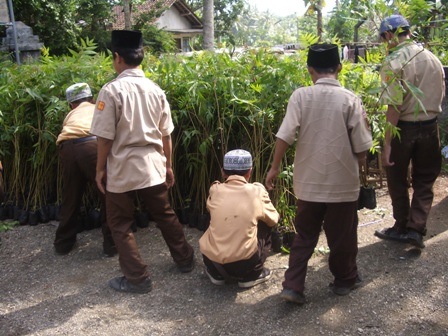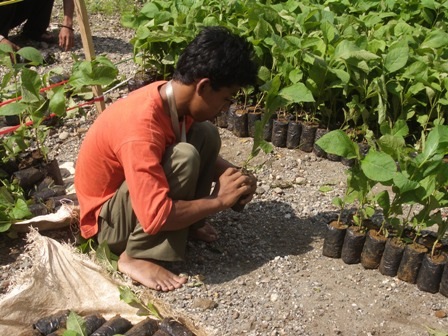 We have transported seedlings from the nurseries to each Management Unit.  The seedlings now need 2-4 weeks to acclimatize to the new surroundings before planting.
Total seedlings distributed amount to 454.946
There will be 3871 farmers (and their families) involved in planting them on 784 hectares of land.
   
Gufron, field coordinator of district Kebumen checks soil condition in the acclimatization area.
Musyafa, Field Coordinator of Bulaksari-Cilacap with teak seedlings that are being checked and selected before distribution to farmers.
   
Tugiyo, field coordinator from Banyumas district supervises seedlings being loaded onto a truck in the nursery
Sugiyono with  seedlings selected for distribution process in Banyumas nursery.
Environmental  Impact  Assessment
Environmental Impact Assessment (EIA) for FMU Cikedondong is a necessary component in developing a management plan for the plantation in that area.
The EIA identifies  significant impacts on environment in connection with the planned activities. (The impacts can be physical, chemical, biological, social;)
The EIA focus on measuring current environmental  factors through interview with communities and directly measuring where possible.
We  use the laboratoriums of local agriculture schools to measure the condition of soil and water.
   
The EIA team in Banyumas  consists of a physics-chemistry group and a biology group.  The red dots on this map of Cikedondong mark the spots for observation of wildlife in the area. Data from this activity is combined with information from interviews with local hunters and farmers to make up a wildlife inventory.
  
The Memmert universal oven is an important piece of  equipment  in the laboratorium  for measuring sedimentation in the river. We do this in  cooperation with the Agricultural school of Banyumas.  A part of the biodiversity assessment is the identification anything that grows within a radius of one meter of the sample plant. The photo shows some of the plants we collected.
Education program
Students of a school in Kebumen  handle seedlings as part of our education program aimed at primary schools.  They learn how select good seedlings before planting.
They engage in seedling maintenance.