February 2013 ACIAR Study "Overcoming Constraints to Community-based Forestry in Indonesia"
Posted date
2013-02-28 19:05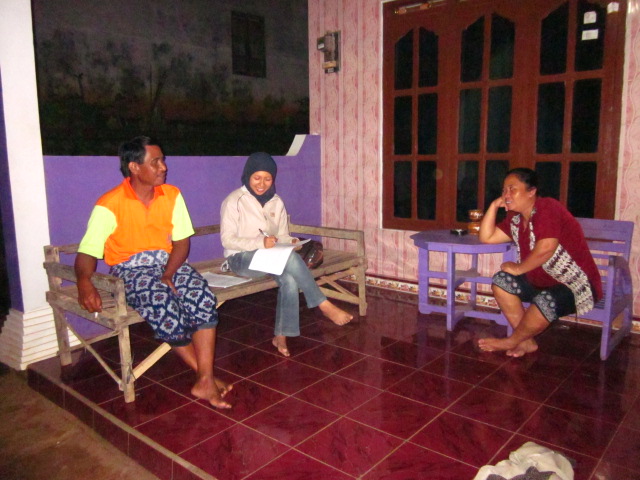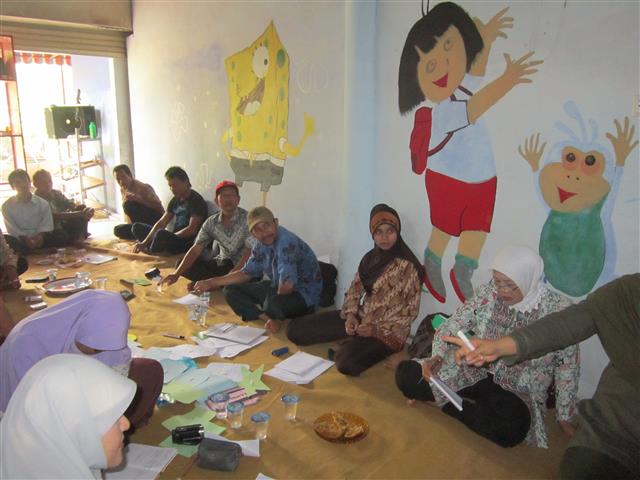 As part of a larger ongoing ACIAR study, "Study Task 2" was undertaken to identify value framework of community forestry results as a livelihood for rural people. A survey was conducted in Pati district to assess the local family economies in the study area.
FORDA (Forestry Research and Development Agency) located in Bogor Indonesia, together with Trees4Trees™ conducted Focus Group Discussion to decide the sample data of the study. During the survey, factors for measuring economic strata of people were determined. Sample areas of the study were the villages of Payak, Giling and Gunungsari in Central Java. As many as 90 families would be involved in the study.
Information was gathered by detailed interviews to obtain the basic economic status of the families and assessing the role of forestry sector for farmers' livelihood.