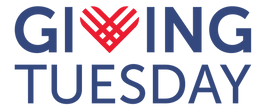 SUPPORT KENTENG VILLAGE
PLANT TREES TO COMBAT WATER SCARCITY, DROUGHT, AND LANDSLIDE

US$ 1.00 for 1 tree, you can donate as many as you want!
Plant a Tree for Humanity!
Why Plant Trees for
Kenteng Village?
Water is essential for human life. However, Kenteng Village faces water scarcity every year due to the severe drought in the area during the dry season. Villagers must trek about two kilometers to reach the only nearest spring for clean water.Conversely, the rainy season brings the threat of landslides to the village. In 2017, the village suffered from a devastating landslide, triggering a flood that caused destruction to homes and livestocks.
To help prevent the landslide occurences and address water scarcity, we planted hundreds of trees in Kenteng Village last year. This year, our mission continues and we need your support.
Join us in planting trees and supporting #GivingTuesday to help the village. These trees not only enhance the environment, but also empower local farmers to improve their livelihood by planting high-value trees.
By planting trees, you:
Help villagers in overcoming the problem of water shortage during dry season

Preserve the availability of water spring from drying out

Aid in the preventative measure against future landslide occurrences.

Empower local farmers to cultivate high-value trees on their lands

Support improved livelihood to local farmers, enabling the cultivation of high-value trees

Contribute to capturing carbon.
What villagers say about
Kenteng Village
With just US$ 1.00 you can plant a tree and make a difference.

Plant as many trees as you wish to create a stronger impact!
Instagram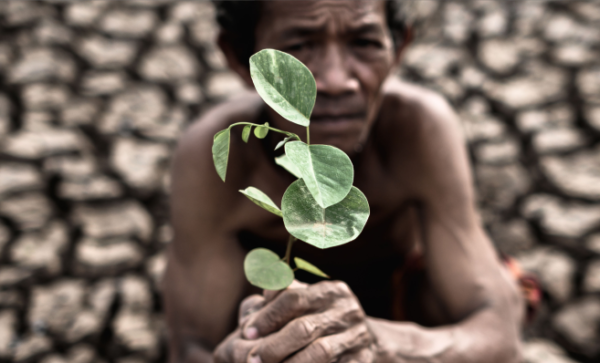 Mark the date! You can GIVE TREES starting November, 7 to 29 2022 through our website trees4trees.org.
Let's donate TREES for Kenteng Village in Kebumen, Central Java, Indonesia!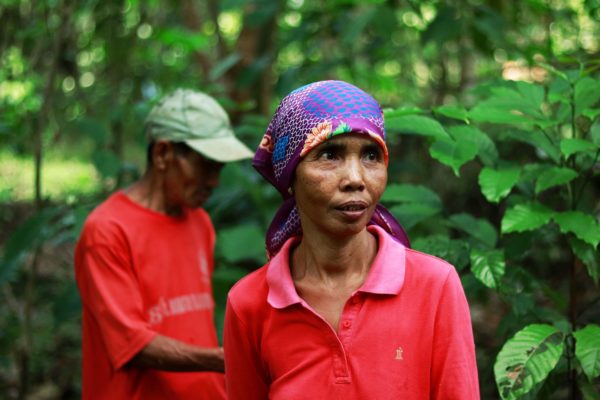 Unleash your generosity and give a hope for Kenteng Village by planting trees!