Do Something Good on
#GivingTuesday

by Donating Trees!

Your Tree Donations Will Help Villagers to Prevent Drought, Landslides, Clean Water Shortages and Empower Farmers for a Better Livelihood!
The

#GivingTuesdayForTrees

campaign runs from
November 7th to 29th 2022
Why Donate Trees
for Kenteng Village?
Water is one of the essential elements of human life.
However, every year when the dry season comes, Kenteng Village in Kebumen Regency, Central Java, Indonesia always experiences a drought. It causes most villagers to have difficulty accessing clean water. They have to go to the nearest springs that are about two kilometers away.
Kenteng village is also prone to landslides, marked by the occurrence of landslides in 2017 that triggered a flood. Around 35 families were affected and relocated, houses, a chicken farm, and a mosque were destroyed, and dozens of livestock perished. To this day, there has been no strategy yet for the environment to prevent landslides recurrent.
Trees4Trees invites you to do good on #GivingTuesday by DONATING TREES trees to help Kenteng villagers plant 20.000 trees to maintain water sources and prevent landslides. The trees will also empower local farmers to improve their livelihood through higher-value tree yields.
US$ 1.00 for 1 tree, you can make an impact!
Trees will be planted during our planting season from December 2022 to February 2023 in local farmers' lands around:
Springs in the village to maintain the availability of water from drying out in the dry season.
Areas where landslides had occurred to prevent landslides from happening again in the future.
You can do good by planting a tree today and participating
#GivingTuesdayForTrees!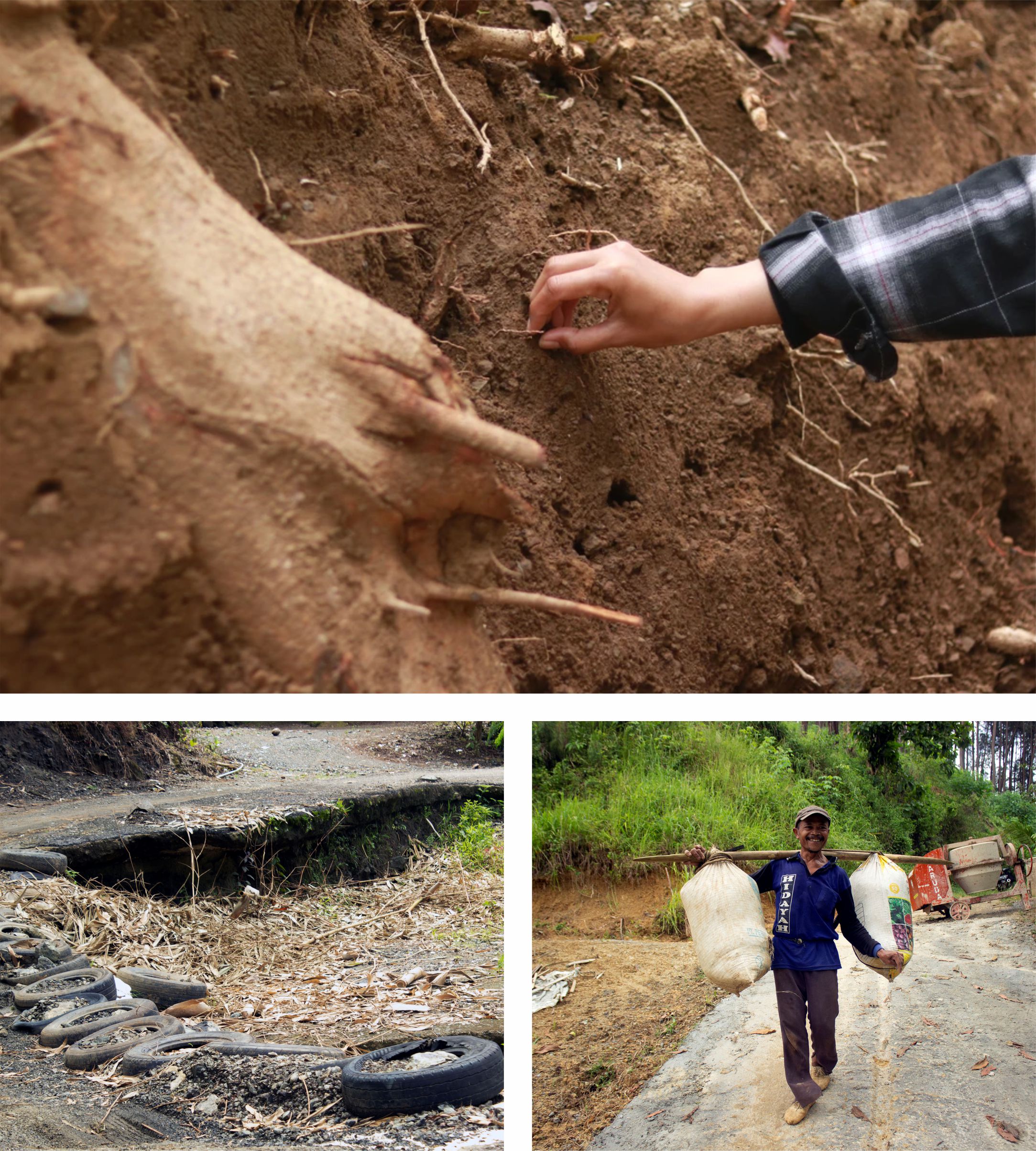 By Donating Trees, You Are:
Planting trees to help the environment

Helping the village to prevent landslide

Empowering around 100 local farmers to plant trees on their lands

Supporting better livelihood to local farmers where they can grow crops with more economic value, such as sugar palm, mangos, sengon, and teak.

Contributing to capturing 4,38 million kilograms of carbon.
You can do good by planting a tree today and participating
#GivingTuesdayForTrees!
Instagram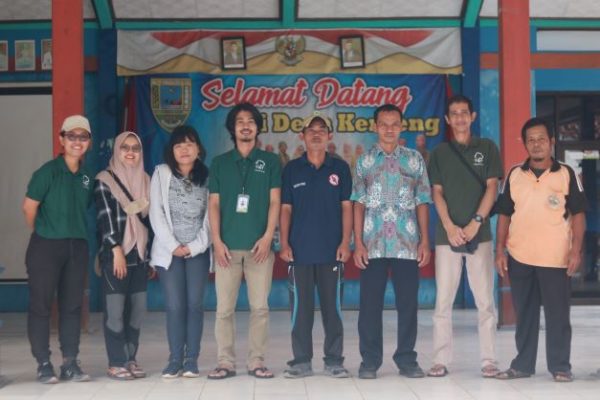 Mark the date! You can GIVE TREES starting November, 7 to 29 2022 through our website trees4trees.org.
Let's donate TREES for Kenteng Village in Kebumen, Central Java, Indonesia!
Unleash your generosity and give a hope for Kenteng Village by planting trees!