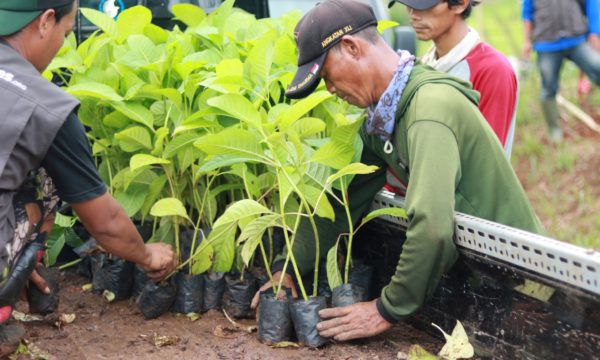 The New Year is about to come! 2022 is an amazing year, and now Trees4Trees is continuing its journey of planting trees to green the world. The Trees4Trees 2022 planting season currently is underway, and more trees will be planted.   
We're thankful for those who support our green journey to make environmental improvements and help local communities through planting trees. Because of incredible support from sponsors and stakeholders, we hit some new milestones in 2022.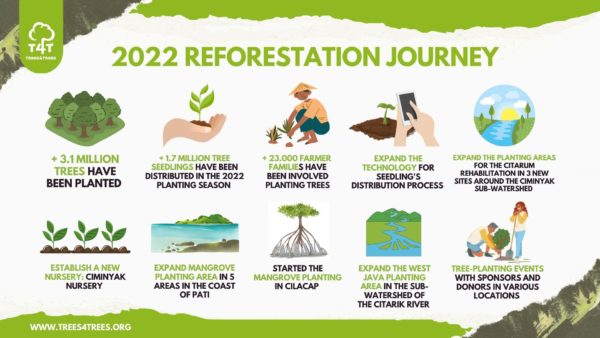 2023 will be even better, we'll be planting a lot more trees in the coming year and helping more communities to get started in smallholder forestry. We're going to continue our green story in 2023. 
this moment is also a good oportunity to reset our habits that support a sustainable life. By changing some habits to be more eco-friendly, we are doing good to the earth and helping to save lives in the future.
Happy New Year! We wish you a greater and greener year to come. Keep spreading kindness to our earth by planting trees with Trees4Trees. You can also gift trees as New Year's presents.  
Gift Trees for a New Year Present:Give Trees to Your Loved Ones