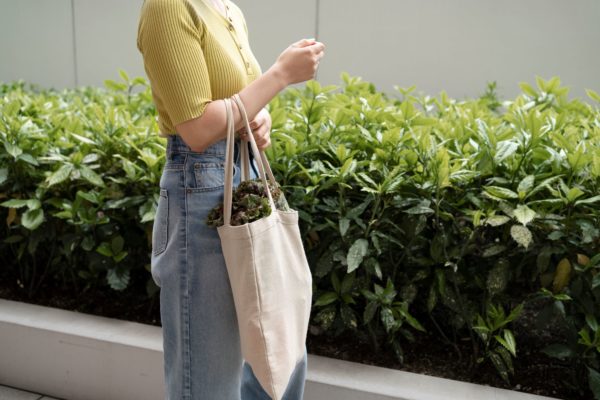 The world celebrates International Women's Day every March 8th. The day is an opportunity to recognize the contributions of women to society and call for greater gender equality in all areas of life. As a woman who wants to celebrate this momentous day by contributing to the earth through eco-friendly ways in daily life, you can try these tips to become an eco-friendlier woman.  
You can also celebrate the day with woman you love most in your life by considering these things as gifts.  
Get rid of single-use makeup wipes and switch with reusable wipes
Using single-use makeup cotton wipes or facial cleansing wipes can be wasteful. Instead, switching to reusable cloth wipes can be a simple way to be more eco-friendly in your beauty routine. These cloth wipes can be washed and reused multiple times, resulting in less waste.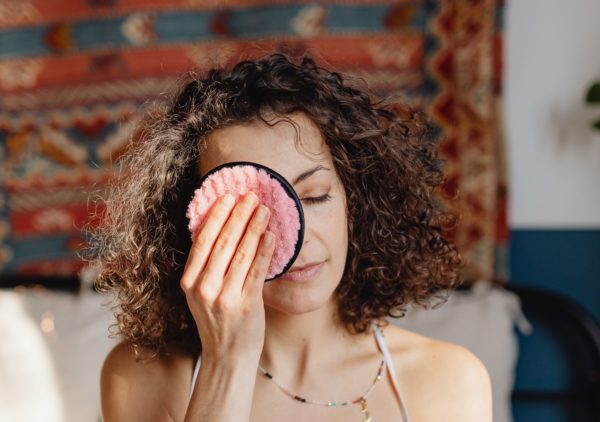 Upcycle, secondhand, and eco-friendly material clothes 
The trend of fashion is very dynamic making the clothing models, variation, and types change vastly. It is easy to buy up-to-date clothes from shops which do not consider the environment of clothing production, but we should consider it because the process involves a huge amount of energy consumption, water, and natural resources.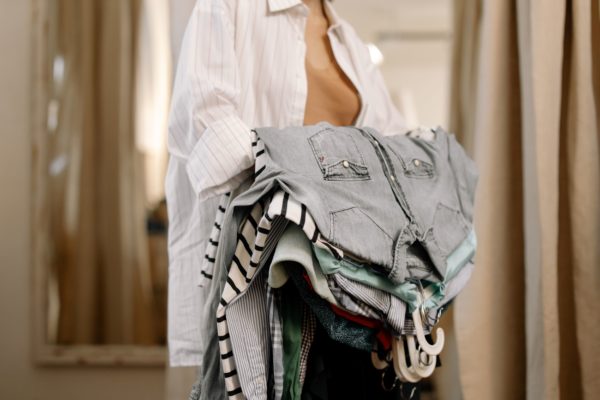 Instead of buying new clothes every time the fashion trend is changing, we can do a more sustainable way to get clothes and keep fashionable, such as: 
Upcycle items we already own

 

Buy secondhand clothing

 

Organize a clothes swap or attend it to swap your clothes with others

 

Choose slow fashion (with a good quality, durable, and long-lasting model) so you can wear it for a long time 

 

Buy clothes with eco-friendly materials like natural dyed clothes or made from degradable material like cotton or silk. 

 
Earth-friendly bath and skin care products 
There are so many varieties of bath and skin care products made from natural these days. They are free preservatives and free chemicals so safer for the body and for the earth. It usually comes with wonderful-smelling soap, shampoo, and conditioner bars or nature-based skin care from various plants and fruit ingredients, like aloe vera, calendula, rose, and many more. Natural and earth-friendly bath and skin care products sure can pamper your skin and body after a tiring day.   
Recycle and reduce packaging of beauty products 
Another thing to consider before buying beauty products is whether they come with minimal or no packaging. Reducing packaging waste, especially from products that are a part of a woman's daily routine, can be a significant contribution towards reducing our overall waste. Choosing beauty product brands that offer refillable packages or have programs in place to recycle their packaging is the best way to reduce waste. Alternatively, you can recycle the packaging into useful items or send it to recycling centers.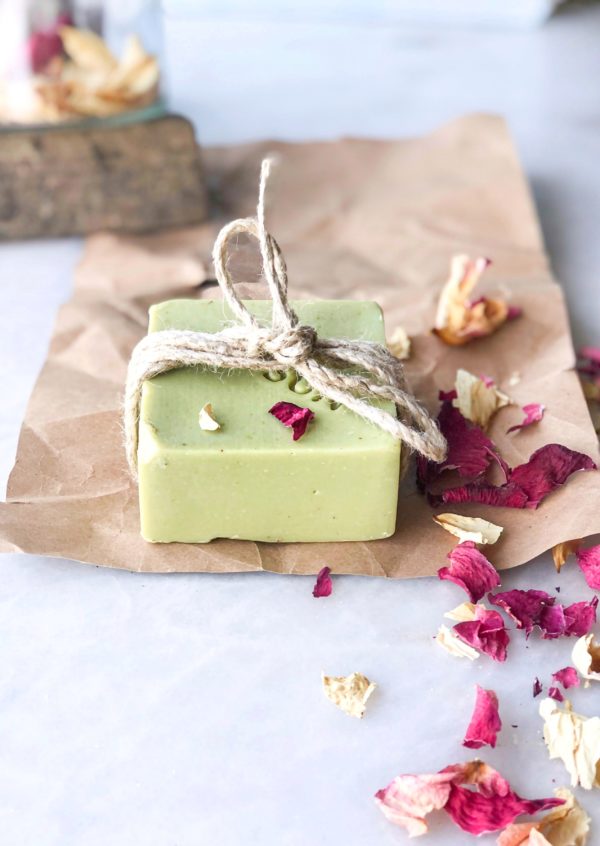 Switch to eco-friendly kitchenware
There are lots of eco-friendly kitchenware, cutlery, and other tableware offered nowadays. Usually, they are made from organic materials that are safe for environments like bamboo for cutlery or spatula, coconut fiber or loofah for dishwasher, responsible wood for glass or plates, or pot from pottery or durable material, so it can be used for a long time. Using eco-friendly kitchenware that is harmless to the environment is a great option to live more sustainably starting from the kitchen.     
Reusable shopping bags and produce bags 
Plastic waste is a serious problem we face these days. Going to the grocery store often means using a bunch of plastic bags and plastic produce sacks and then throwing them away shortly after. Bringing reusable shopping bags and produce bags every time going shopping is a great action to make a green contribution for the earth.  
Plant trees, support women  
Planting trees is a sustainable way to protect the earth. Moreover, it indirectly contributes to cleaning the air and water, which is beneficial for our skin and body. You can celebrate this year's International Women's Day by planting trees with Trees4Trees. By doing so, you will also be helping to empower women in our community. Let's support women for a better and greener future! Plant tree with us through this LINK