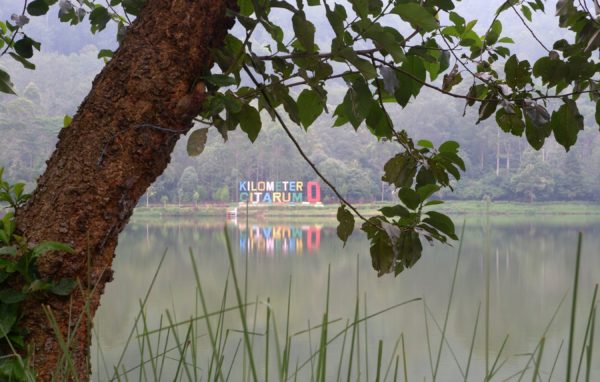 The longest river in West Java, the Citarum is home to thousands of plant species and hundreds of different types of birds and fish. This thriving ecosystem also holds immense cultural and economic value for local communities, but recent losses in biodiversity are impacting lives and livelihoods. Now, with help from Trees4Trees, local people are helping restore the river and secure a more sustainable future for those who rely on the resources it provides. 
In this article, we take a closer look at the plants and animals that make the Citarum River Basin such an important hub for biodiversity in West Java. We'll also explore some of the work being done to preserve these natural treasures and meet the people working on the frontline of conservation. 
A Connection to Nature and Culture 
The name "Citarum" comes from "ci," meaning water, and "tarum," which refers to the indigo tree (known locally as tarum areuy). This species was once a common sight along the banks of the river, where its network of roots helped to stop soil erosion. The tree was also used by local people as an organic fertilizer and a natural dye, giving batik fabrics from West Java a distinctive blueish hue.  
However, a combination of development and environmental degradation have made this species increasingly rare. Replaced by synthetic dyes, it has been slowly disappearing from the banks of the river that bears its name.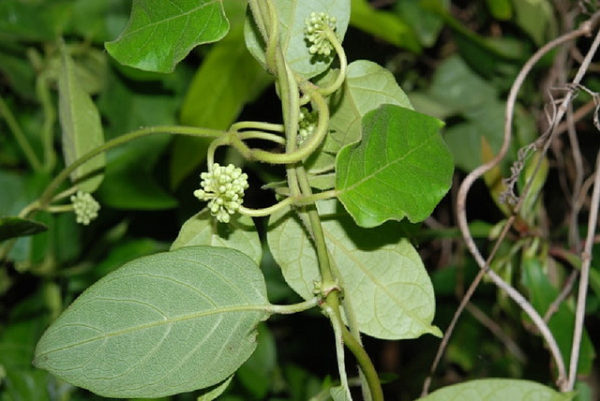 Flora and Fauna: Natural Beauty, Economic Bounty 
The Citarum basin is home to over 3,000 flowering plants and 1,000 tree species, many of which are used by local people to make a living. This, includes teak, rasamala, Java olive tree (or kepuh), jamuju, bayur, puspa, and kosambi trees. The sugar palm tree (known locally as tangkal kawung) provides communities with income derived from its sap, fruit, palm fibers, and leaves.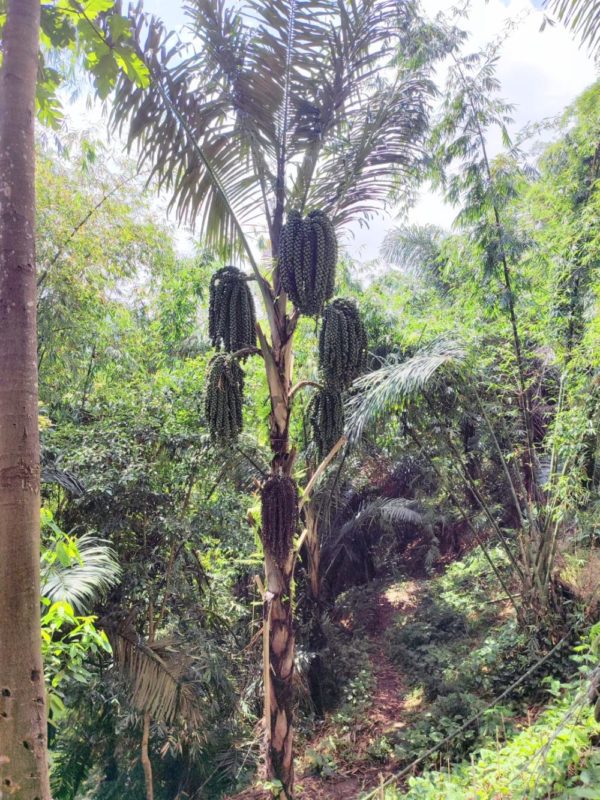 The Citarum river is a haven for around 314 bird species, including the rare, black-crowned night heron, locally known as "kowak malam". This unique animal shares its home with other bird species such as the slender-billed crow, the common iora, zebra dove, little spiderhunter, cattle egret, and the Javan pond heron. In the river itself, out of the 23 native fish species, only nine remain: hampal, lalawak, beunteur, tagih, kebogerang, lais, lele, lempuk, and gabus. Invasive species like carp and tilapia are increasingly replacing their native cousins.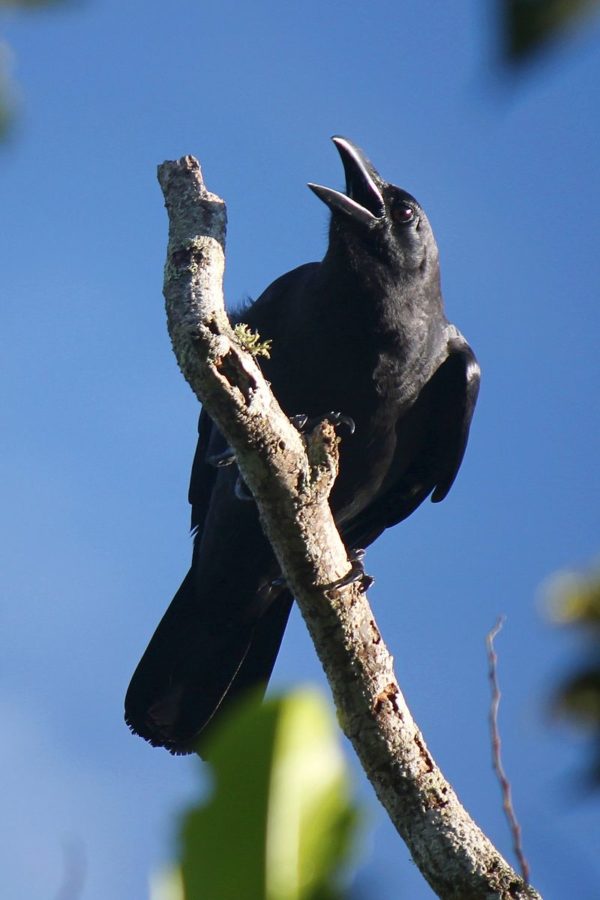 Biodiversity Bouncing Back: Replanting Trees, Restoring the Citarum  
"I was born and raised in one of the villages on the riverbanks of Citarum, and I have personally witnessed the transformation of the Citarum basin," reveals Tomi Bustomi, Trees4Trees' West Java Regional Manager and a local resident. According to Tomi, during his childhood, there was an abundance of local fish species here. Nowadays, it is hard to find them in any tributary of the Citarum. 
With funding from AstraZeneca and additional support from One Tree Planted, The Trees4Trees is working to rejuvenate degraded lands surrounding the Citarum River. This will involve planting 10 million trees by the end of 2025. As Tomi explains, "This program focuses on rehabilitating degraded lands, particularly in areas prone to landslides, floods, erosion, and water scarcity."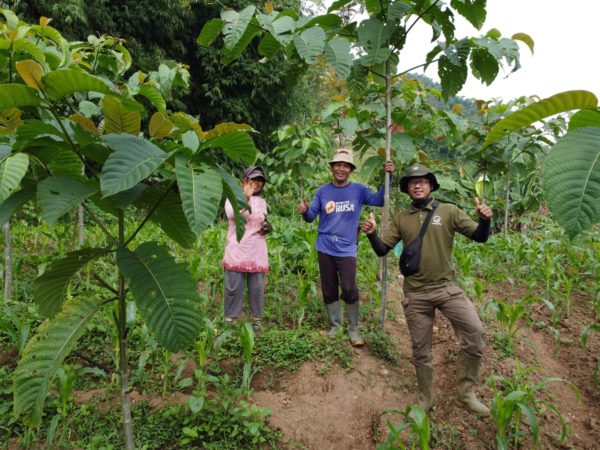 Armin Mubarok is Trees4Trees' Impact Officer. He says the program will help reduce erosion rates, mitigate sedimentation, stabilize water flow, and enhance biodiversity. "By planting trees in critical areas devoid of fauna, we expect the return of animal species, such as insects, birds, reptiles, and amphibianes within five to 10 years," explains Armin. "As the vegetation grows in the riverbanks and the food chain flourishes, biodiversity will thrive."  
The overarching aim of the planting program is to regenerate the region, using biodiversity as barometer of progress. As Tomi explains, "biodiversity is an indicator of ecosystem recovery; our tree planting efforts represent a significant step towards restoring the Citarum to its former glory." 
Writer: V. Arnila Wulandani. Editor: Christopher Alexander