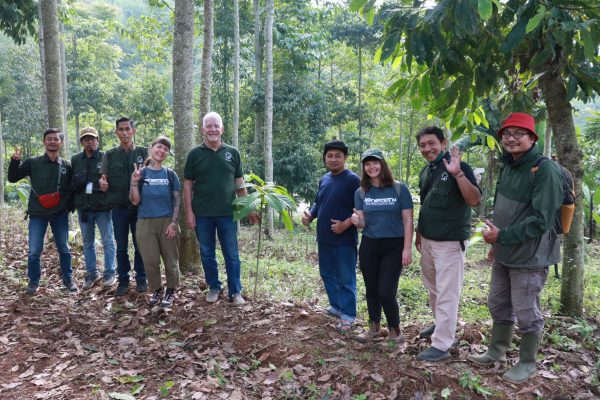 Trees4Trees and One Tree Planted have committed to be partnered in environmental renewal and local community support through tree planting programs. As part of the commitment, One Tree Planted visited Trees4Trees West Java area last 18 – 19 July 2022. The visit was represented by Beth Dalgleish, One Tree Planted Asia Pacific Director and Talia Liney, One Tree Planted Asia Pacific Project Manager.
During the visit, the two representatives visited Trees4Trees nursery in Arjasari, Bandung Regency to see the tree seedlings growth and nursery activities. They also visited several tree planting locations on the farmers' lands in Nagrak Village, Patrolsari Village, Pasirmulya Village, Campakamulya Village, and Lamajang Village in Bandung Regency, West Jawa.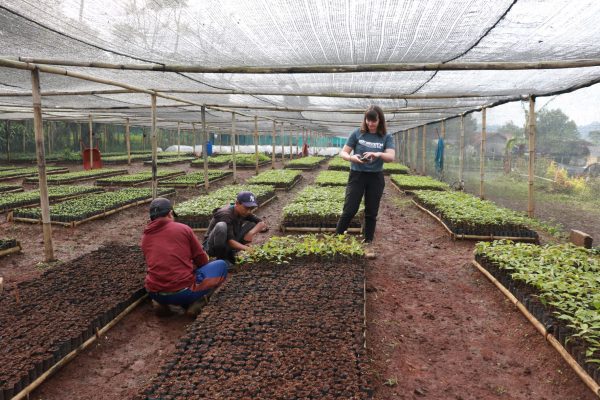 In these villages, the two met Trees4Trees' best farmers. They talked about the progress of trees planted by farmers. Some of trees are burflower, eucalyptus, coffee, avocado, gmelina, dammar, bitter bean, cinnamon, iron redwood, and more. Those trees were not only contribute in absorbing carbon and preventing erosion, but also brings economic benefits for farmers from the trees ' yield. 
"We came here from Australia to visit the Trees4Trees nursery, where they grow trees for 10 million trees planting project funded by Astra Zeneca. These trees are going to be planted in the Citarum watershed. So it's great to see these baby trees growing and being well cared in this nursery," said Beth Dalgleish.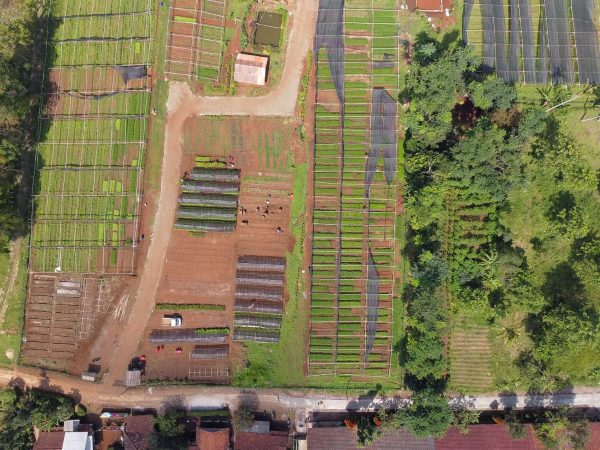 The 10 million trees planting project itself has been addressed for the rehabilitation of the Citarum Watershed (DAS) in West Java. It has started since 2020 and funded by Astra Zeneca which collaborates with One Tree Planted and Trees4Trees. This project targets to plant 10 million trees by the end of 2025 in four sub areas of watershed, including Ciminyak, Ciwidey, Cirasea, and Cisangkuy watershed. At the same time, it also targets agroforestry development and planting erosion control plants on an area of 8,900 hectares.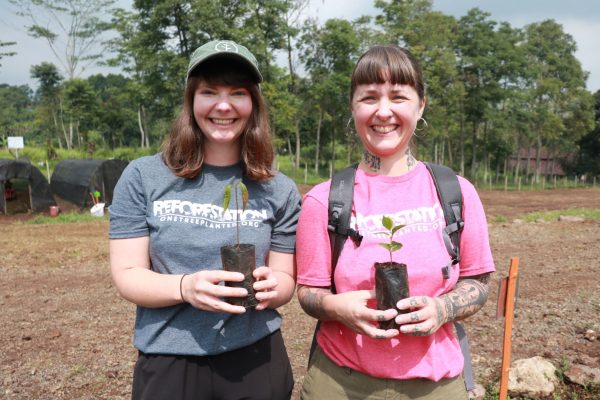 During the tree planting program, it is estimated to be able to absorb 1.8 million billion kg of carbon dioxide (CO2). It will also raise the function of watershed and the stability of water flow. Therefore, this program is expected to give contribution in reducing negative impact of forest degradation around the Citarum watershed as well as increasing the local community's awareness to protect the forest and provide alternative income sources for local people. Around 38,000 families who live near watershed are expected to get the benefit environmentally and economically from this program.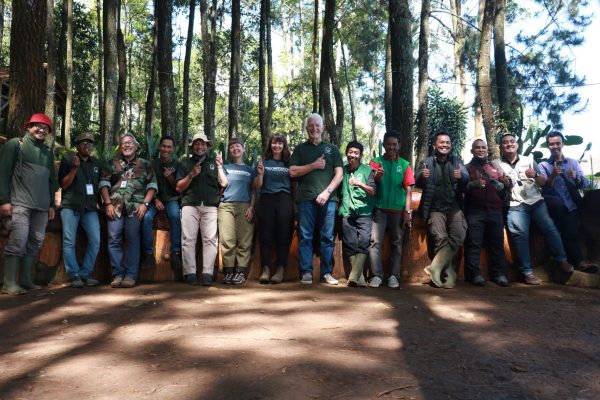 "With the collaboration of Astra Zeneca, One Tree Planted, and Trees4Trees in the reforestation effort, we hope to convey a wider message to more people around the world to understand that every environmental changes have consequences including environmental degradation that need our collective actions to deal with it. Everyone should take a role and contribute to improve and maintain environments to be healthier. Planting trees and growing them is an example of small actions that can bring immense benefits to human life in the future," said Tomi Bustomi, Regional Forestry Manager of Trees4Trees. 
Author: V Arnila Wulandani
Photos: Kemas Duga Muis