You Need to Know About Community Forestry – Community forestry might be an unfamiliar term for you, especially if you know nothing about forestry. However, you do not have to worry at all since we are going to tell you everything you need to know about this incredible cause.
Here is Everything You Need to Know About Community Forestry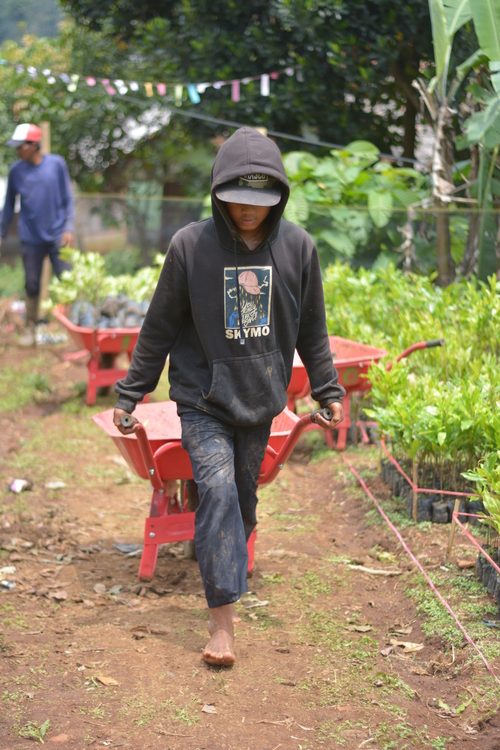 What are the Goals?
In short, this kind of forestry is a purpose to achieve a situation where communities can have a right to manage their forest resources to improve their living conditions. Good forestry includes a couple of things, including recognizing forest communities' rights before securing and enforcing them in real life. One thing you should also pay attention to is its emphasis on minorities, including women and Indigenous people.
How does it Work?
This kind of forestry works through a community forestry program, which is a program made to achieve the goals that we have mentioned above. Of course, the first step is to find out how to ensure that the locals have rights over their land.
Once the rights have been secured, there should also be a program that will empower the locals when it comes to managing their forests. The management of the forests should be beneficial to both the community and the long-term health of the forest itself. This can easily be done by approaching the local communities, earning their trust, and collaborating.
Of course, you need to make sure to respect the traditions and culture of the local communities that you are approaching. Therefore, you need to have excellent communication skills as well as empathy if you want to achieve ideal community forestry.
The Roles of Non-Governmental Organizations
This kind of forestry is usually done by non-governmental organizations that aim to improve the forest while not forgetting about the local communities. And there are a couple of roles that these non-governmental organizations have when it comes to this type of forestry.
Advocating forestry by outlining its many benefits, including social, economic, environmental, and climate benefits
Collecting experiences of many countries regarding this type of forestry to be able to develop newer and enhanced models
Connecting people in many different countries so they can learn from each other
What We Need to Achieve
Before going on urban and community forestry missions, you need to know some elements you need to achieve if you want this to work. Here are some of those elements:
Empowerment of the community
Inclusive and effective community's structures
Clear incentives and equitable access to benefits
Improved capacities
Adoption of national programs
After achieving these elements, you can safely say that the community forestry in Nepal or any other place in the world is successful.
Final Thoughts
In conclusion, you can see many benefits from forestry, especially community ones. It will ensure that you empower local forest communities while improving the quality of our lives by taking good care of the forests. Just make sure the forestry can achieve the elements that we have mentioned above. That is all you need to know about community forestry. For more detail info? contact us now…