Best Charities for Donating & Planting Trees – Do you want to donate trees? Planting trees is the easiest, simplest deed you can do to conserve and maintain our environment. Whether you want to donate a tree to fight against global warming, save animals, or help a community, there are so many charities planting trees out there that can help you. However, make sure you choose the one that has lasting, impactful missions and goals. Below are the best charities for planting and donating trees.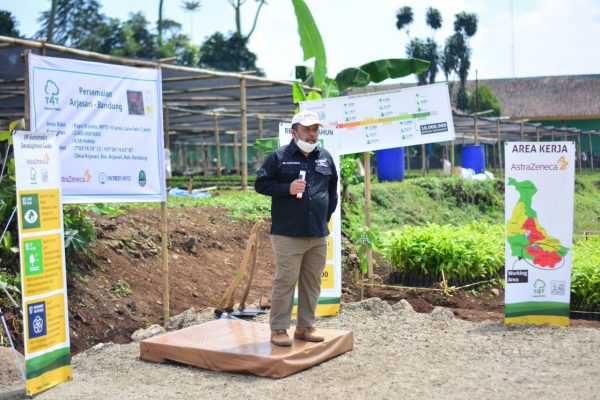 Best Charities for Donating & Planting Trees
One Tree Planted
Founded in 2014 by Matt Hill, One Tree Planted is a charity where every dollar gets you one tree planted, as the name implies. This non-profit was founded in order to create a simple avenue that is accessible for both individuals and businesses to donate, plant trees, and help in global reforestation. This charity plants trees across the globe since it aims for global reforestation. Up to now, One Tree Planted has been planting trees in 28 countries across South America, North America, Asia, Europe, Africa, and even the Pacific.
Their work helps to restore land affected by human natural disasters as well as support the ecosystems and communities in these areas. It is reported that One Tree Planted has planted more than 10 million trees and restored more than 15.000 hectares of land. Last year, they managed to raise $15 million and aim to plant 20 million more trees in 2021. You can support this non-profit by donating, volunteering, being an ambassador, or joining the community.
Trees for the Future
The next recommended charity to donate trees is called Trees for the Future. Grace and Dave Deppner founded Trees for the Future back in 1989 in Maryland. They founded this non-profit organization after their life-changing volunteer experience in the Philippines. They learned about the severe effects of illegal logging as well as unsustainable land management systems so that they started to help the community to conserve the environment.
Trees for the Future gives back to communities by planting trees all over Sub-Saharan Africa countries. They call this action as The Forest Green Program. It is a 4-year course where they train farmers to plant, grow, and protect a variety of trees, providing families with food, stable income, and sustainable lifestyle. As of July 2020, this non-profit organization has helped increase the food security, nutrition, and income for 152,403 people.
They also have planted more than 191 million trees. If you want to support this charity, you can donate or organize a fundraiser. You can also be a brand partner or give a personalized tree planting certificate to your beloved one.
Woodland Trust
Woodland Trust is the largest wood and trees conservatory in the UK. Based in Grantham, Lincolnshire, this conservatory charity has offices all over the UK and Scotland. It has more than 500,000 members as well as supporters. It has planted more than 50 million trees and restored 34,000 hectares of woodland since 1972. There are many ways to support this conservatory, one of them is through a direct donate trees.